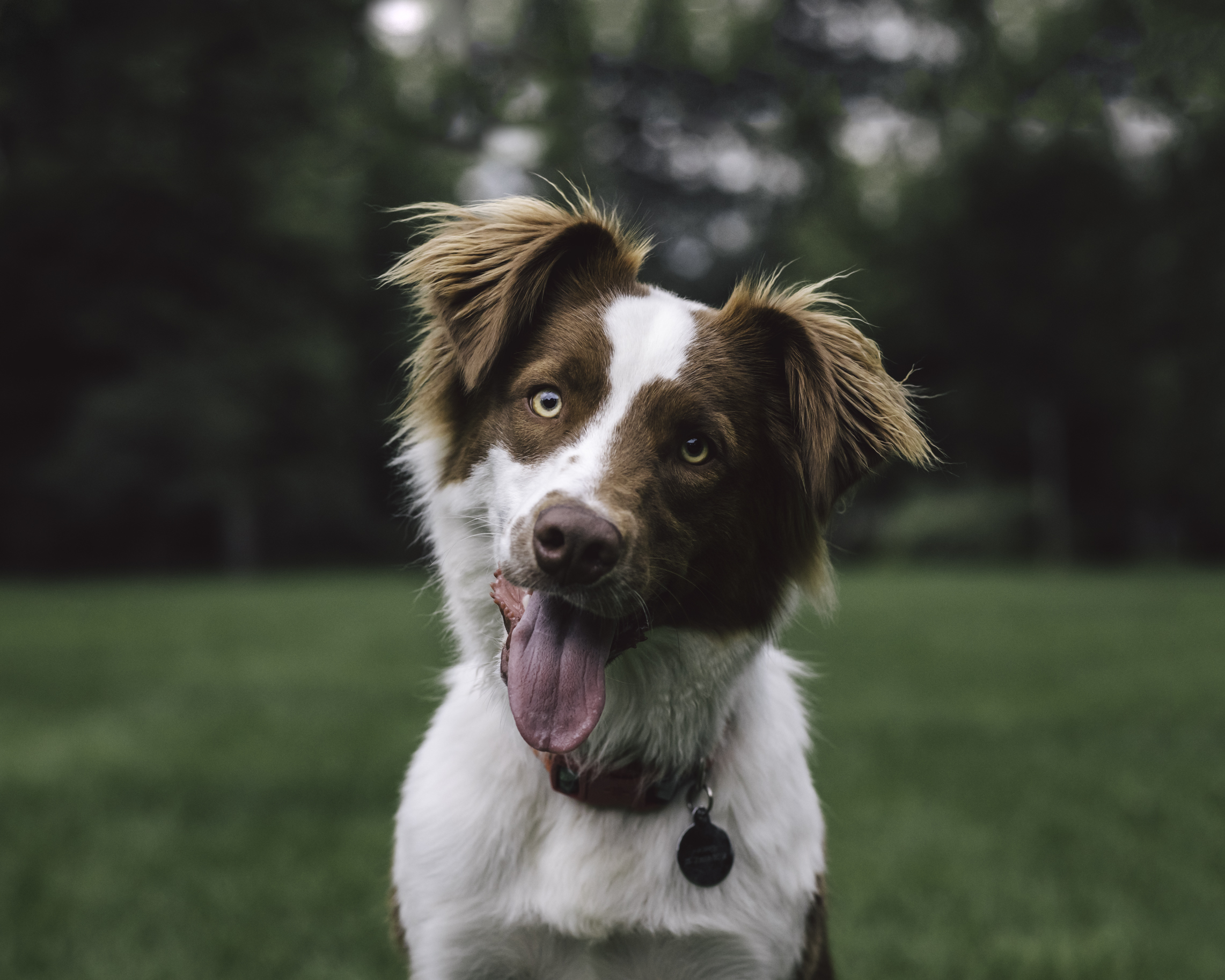 Dogs of Denver
But mostly Cheesman Park!
CheesmanBark: A Dog Photography Project
CheesmanBark was founded in March of 2018. The goal of which is to provide an outlet for dogs to be showcased like the celebrities they are!
Photographer and founder, Alex Hopes, started his dog photography career in April of 2015 in Austin Texas under the name ZilkerBark. Photographing over 22k dogs in since then, Alex has made it a priority to give back to his local community through a donation of his time and talents. To date, ZilkerBark has raised over $160k for local animal shelters, helping thousands of dogs find their forever homes.
After spending much time in Denver as a tourist, Alex is working towards making Denver his home.
Phone
(512) 790 - 3982
Email
alex@cheesmanbark.com
SOCIAL MEDIA
@cheesmanbark
SIGN UP FOR EMAIL ALERTS!
Want a heads up for when we'll be photographing dogs at the park? Or hosting a super rad event around town? Sign up for our email alerts! We'll never send you anything we don't think you'd love.